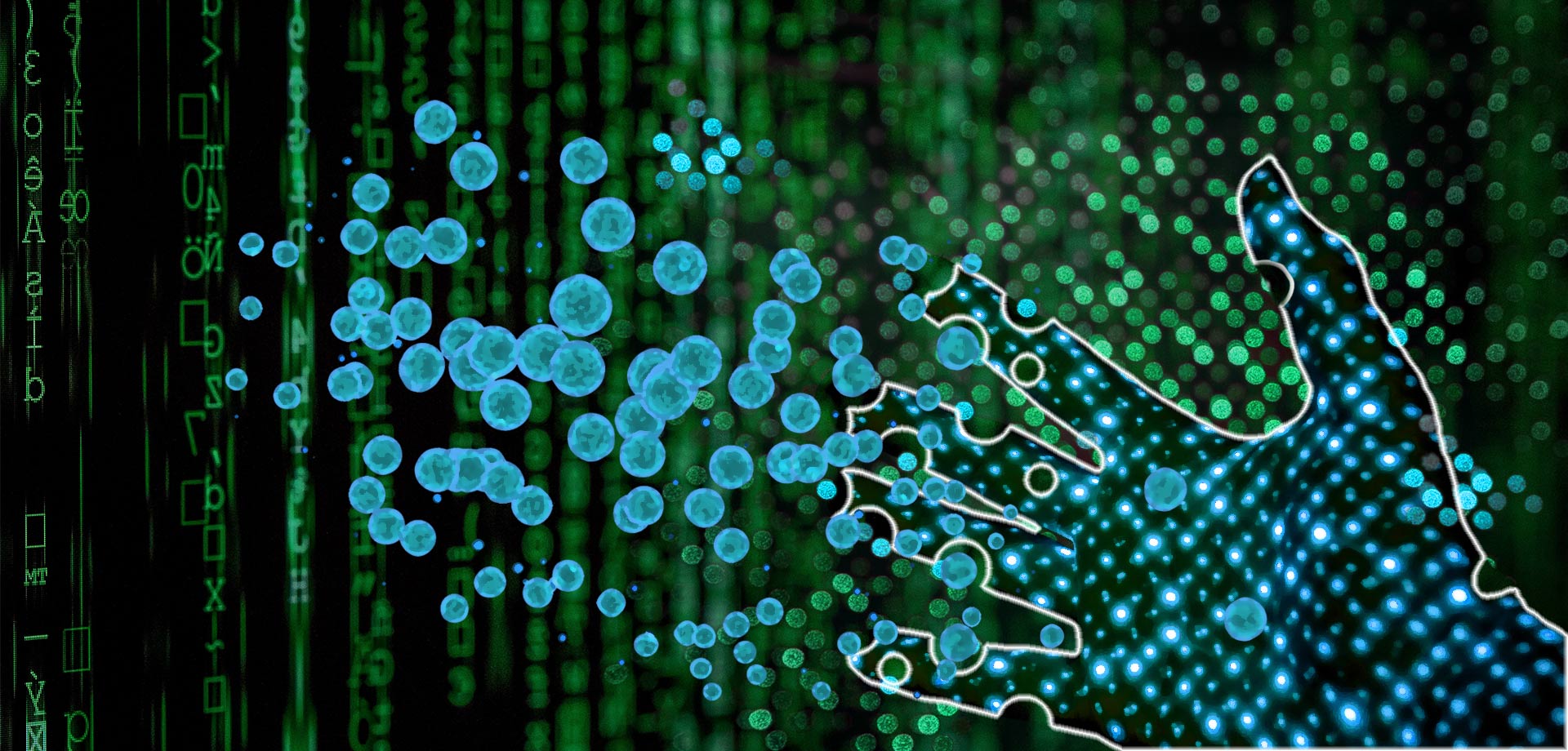 A unique transdisciplinary international education program
to train tomorrow's leaders in the Field of Cancer Ageing and Rejuvenation
A unique transdisciplinary international education program
To train tomorrow's leaders in the field of cancer ageing and rejuvenation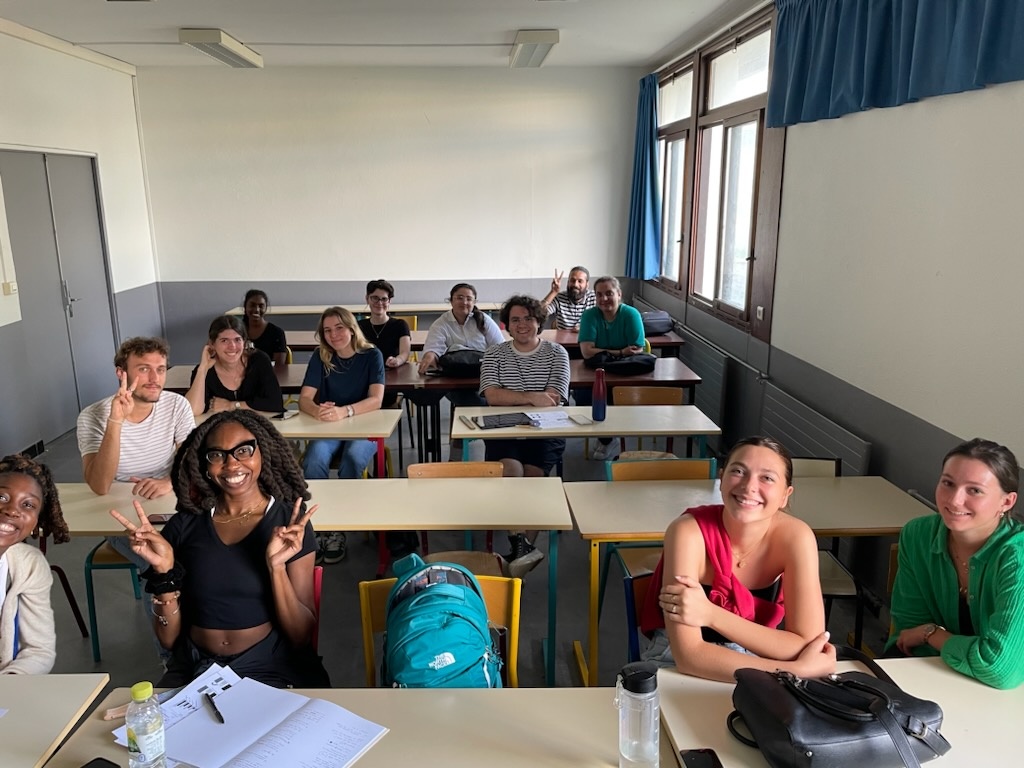 We would like to welcome our 14 new students who joined the Master 1 class in September. This second intake is made up of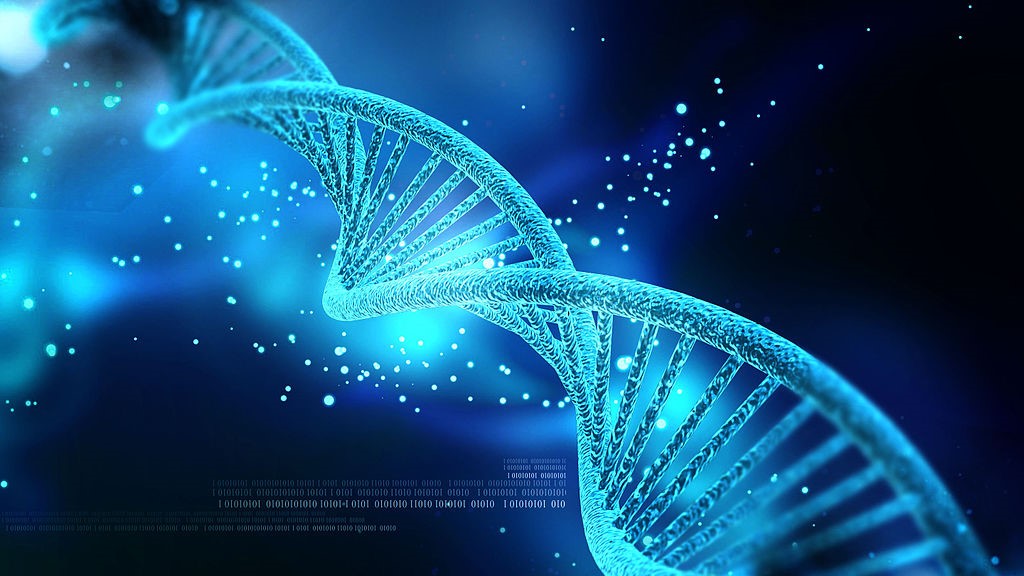 On Thursday, September 21st, at 1PM, Frédéric Gachon, Associate Professor at the University of Queensland is giving a workshop at the RESTORE lab on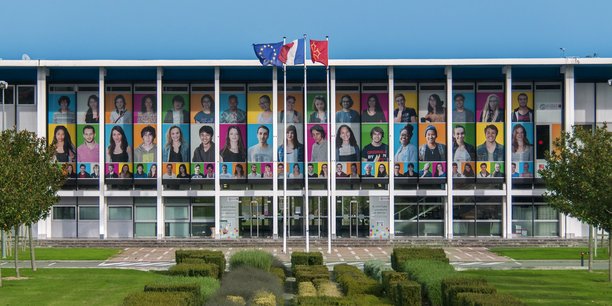 On Monday, June 26th, the University of Toulouse III – Paul Sabatier nominated Professor Tatiana Vidaurre Rojas, from the Cayetano Heredia Peruvian University (UPCH),
Open to candidates with background in Mathematics, Computer sciences, Enginering, Biology or Health Sciences
From Master to PhD combining a large broad of sciences dedicated to address biomedical research
CARe aims at training master degree and PhD students in biomedical and bioengineering research as well as computer science in the field of cancer, ageing, and rejuvenation. CARe is a transversal program incorporating basic and clinical sciences designed to train students how to discover novel

This program will be conducted in close connection with basic scientists (biologists, computer scientists, statisticians, and mathematicians), pathologists, and clinicians as well as with private companies including big pharmaceutical corporations and start-ups. For this aim, the CARE Consortium includes computer scientists, data scientists, and mathematicians by fostering interactions, organizing joint meetings, and adapting our respective teaching programs to now include relevant teaching modules (by incorporating biology-related computer sciences in master degrees in biology and vice versa).
To avoid sequential work by including all the actors from the beginNing of the master to the PhD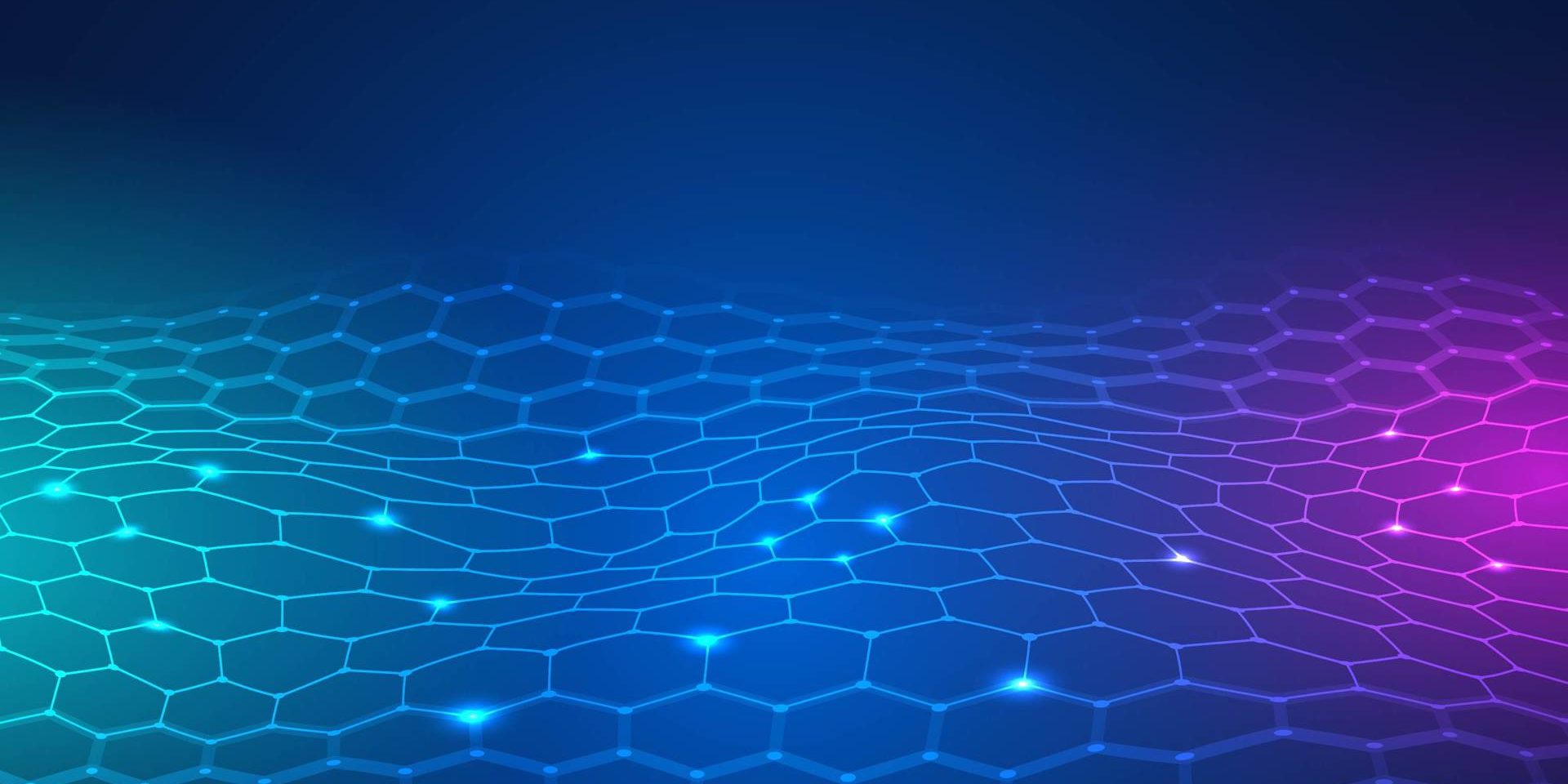 Master 1 - M1
CARe proposes a complete transversal program in which biomedical sciences are complemented with innovative interdisciplinary courses, including engineering, informatics, and mathematics. From M1, students are in permanent immersion in academic or industrial research laboratories to facilitate training through research.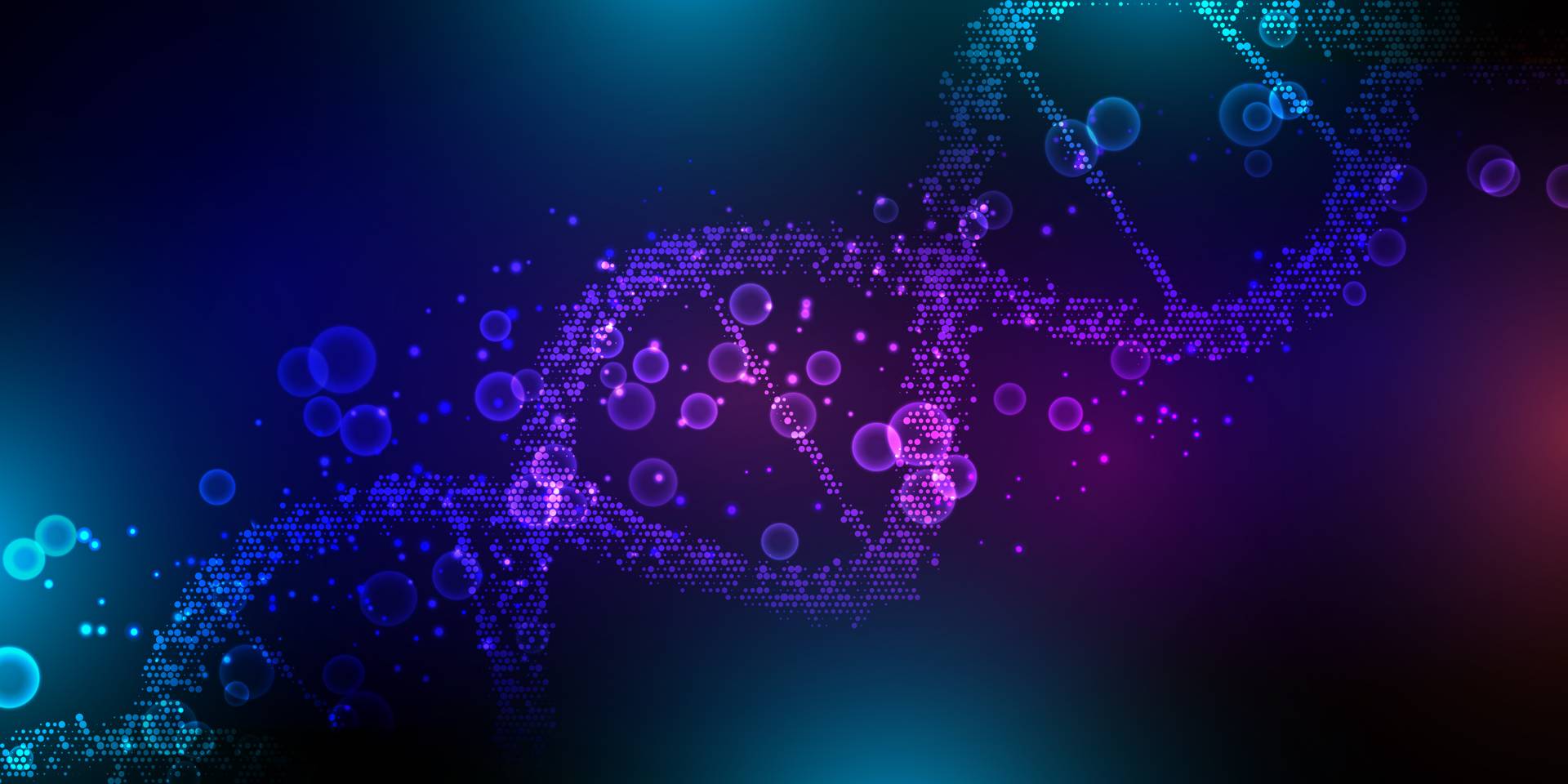 Master 2 - M2
The fundamental notions acquired in the framework of the M1 will be reinforced in M2 by more advanced notions in the field of cancer, aging and rejuvenation, both in academic and non-academic research. M2 students are still in permanent immersion in laboratories.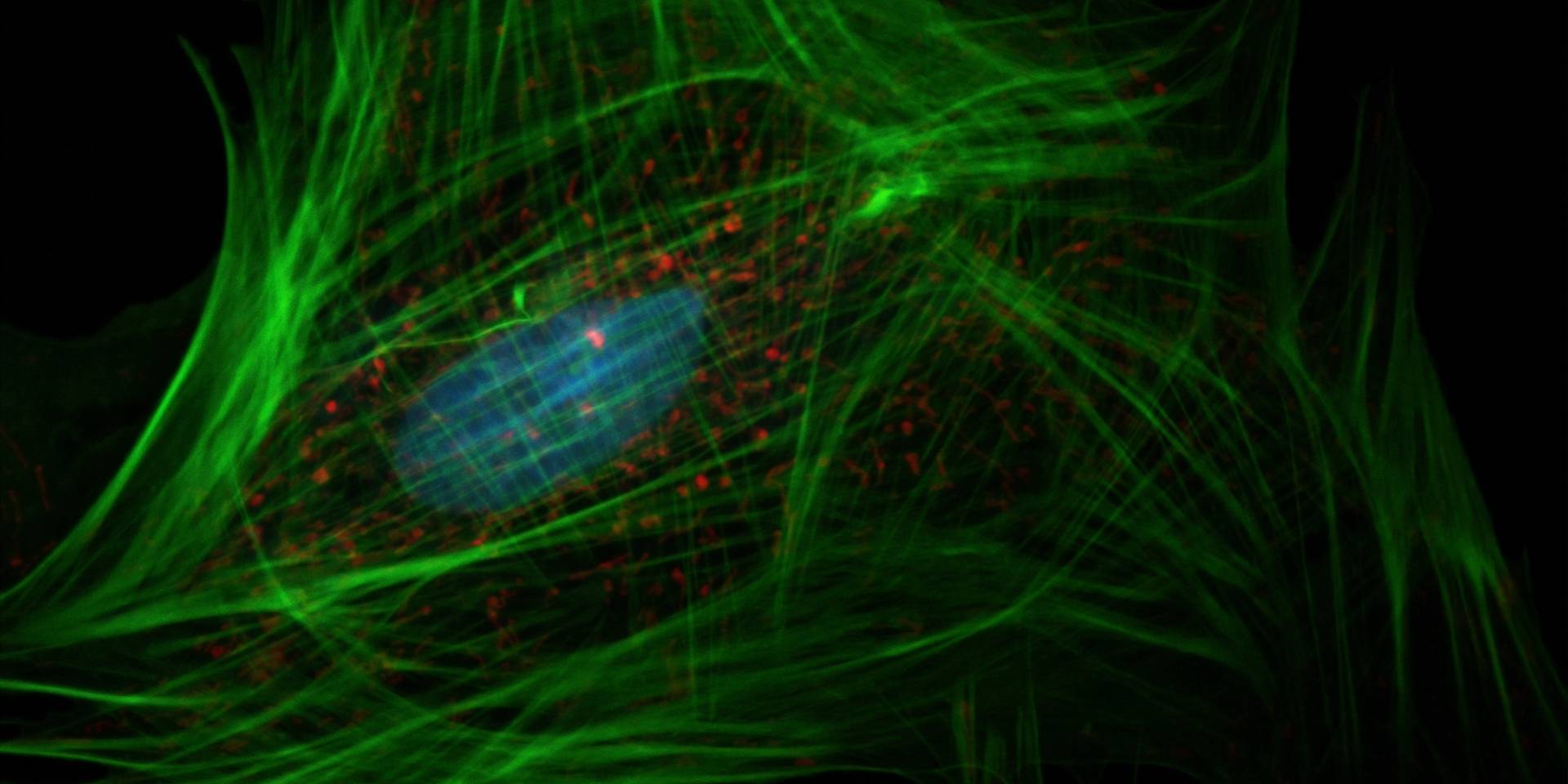 PhD program
The PhD program is devoted to enroll students in various transdisciplinary research topics from very basic science to clinical or pharmacological outcomes. PhD research proposals are under the supervision of CARe-associated research teams from academic laboratories or partner companies. PhD proposals are selected by CARe committees and on line in spring every year. Candidates must send a complete biosketch and will be selected by a mixed board. PhD student will spend a part of the PhD abroad.
FROM COMMON PROJECTS Master / PhD WITH:
University, INSERM, CNRS
---
Basic training on:

Basic mechanisms
Pathophysiology

Workshops
Practical training
University, Hospital
---
Basic training on:

Clinical trials
Therapeutic strategies

Workshops
Practical training
Mathematicians, Informaticians, EngineerS
IMT, IRIT, INSA
---
Basic training on:

Deep learning
Big data
Bioengeneering
Bioinformatics

Technology Innovation
Start-ups, companies, councils
---
Basic training on:

Research
Economic valorisation

Workshops
Practical training
PhD CIFRE contracts
TO USERS: Patents, Publications, Economic valorisation