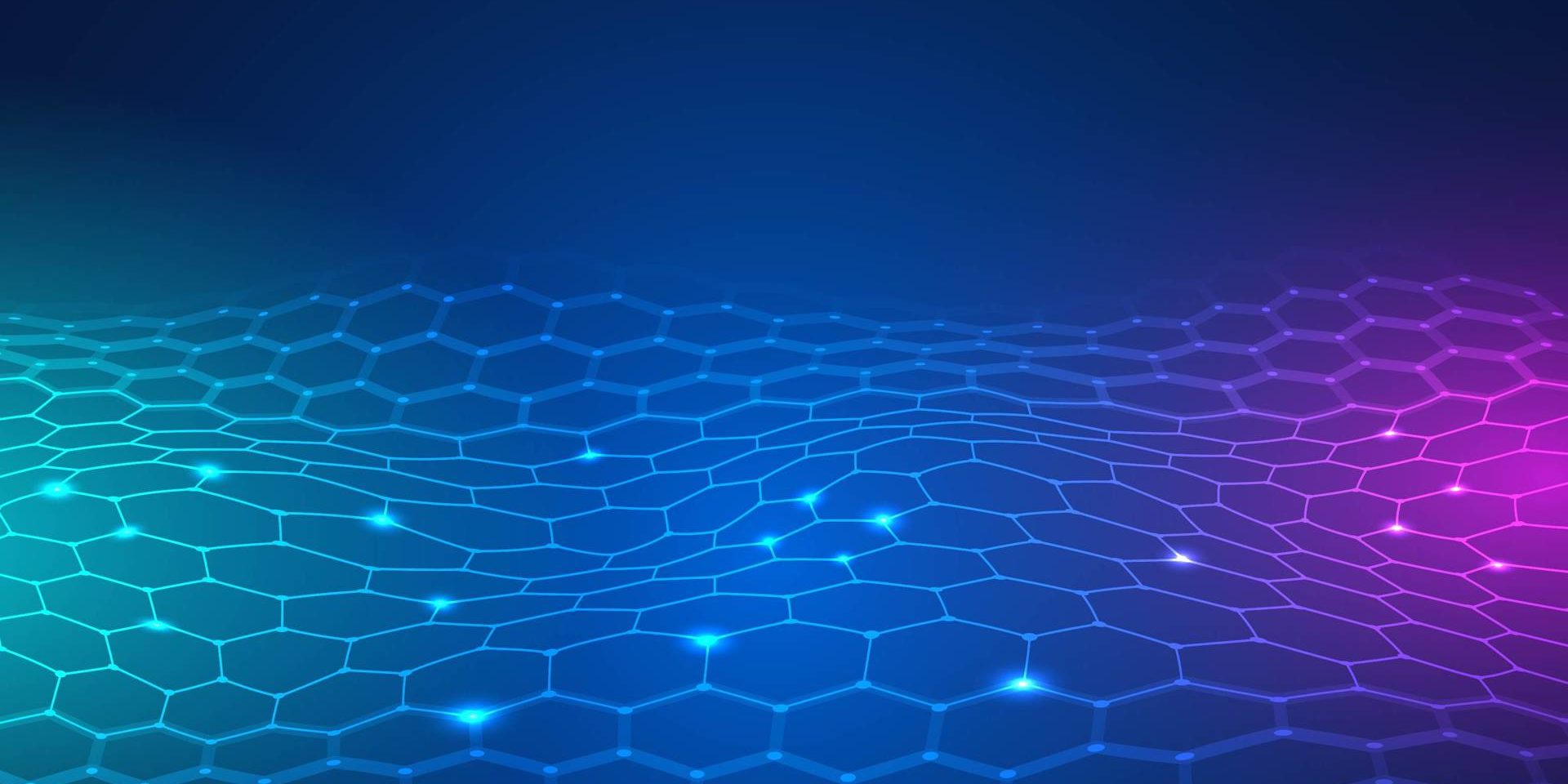 M1:
first year of Master's
CARe proposes a complete transversal program in which biomedical sciences are complemented with innovative interdisciplinary courses, including engineering, informatics, and mathematics. From the M1, students are in permanent immersion in academic or industrial research laboratories to facilitate training through research.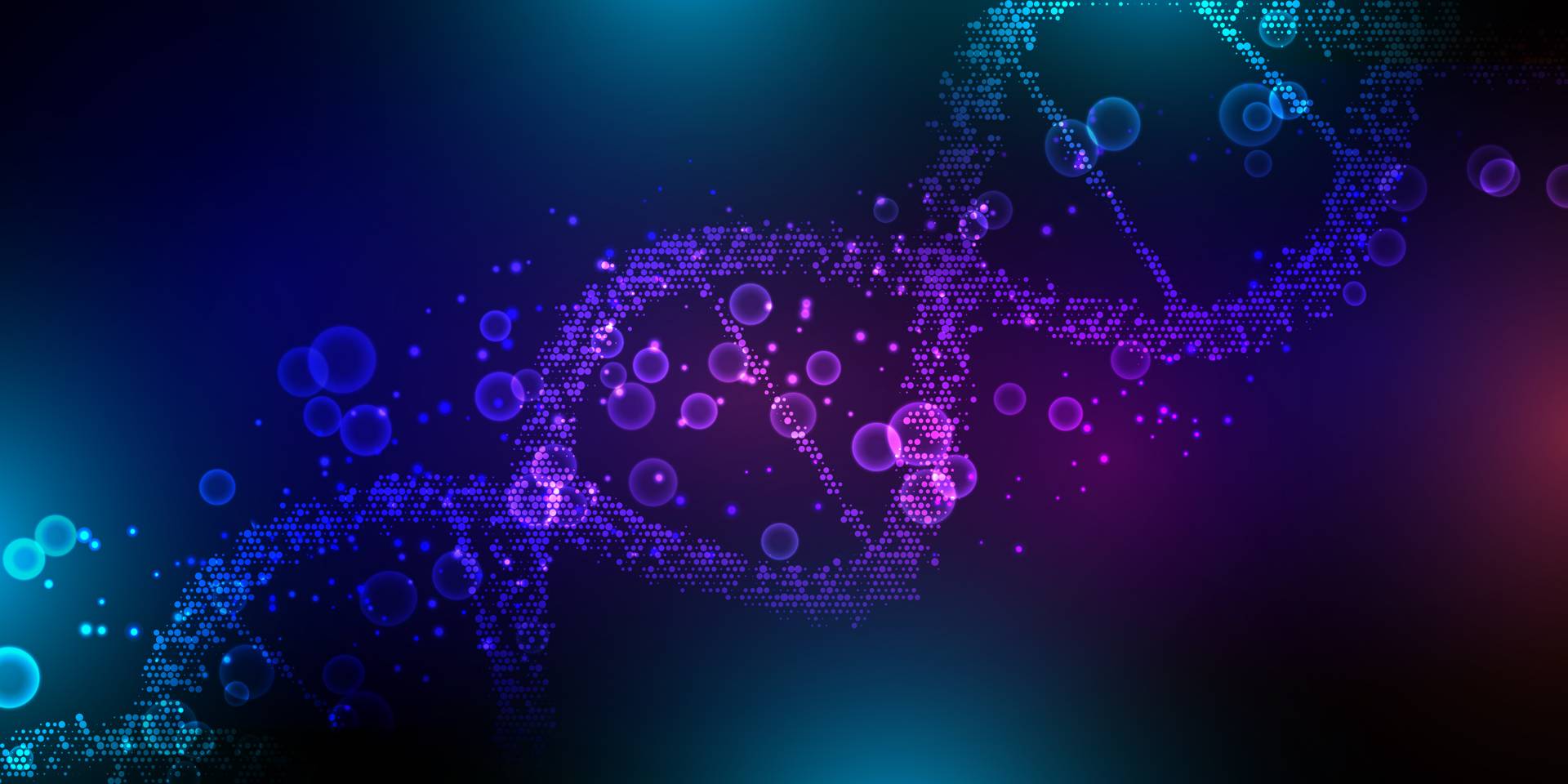 M2:
second year of Master's
The fundamental notions acquired in the framework of the M1 will be reinforced in M2 by more advanced notions in the field of cancer, aging and rejuvenation, both in academic and non-academic research. M2 students are also in permanent immersion in laboratories.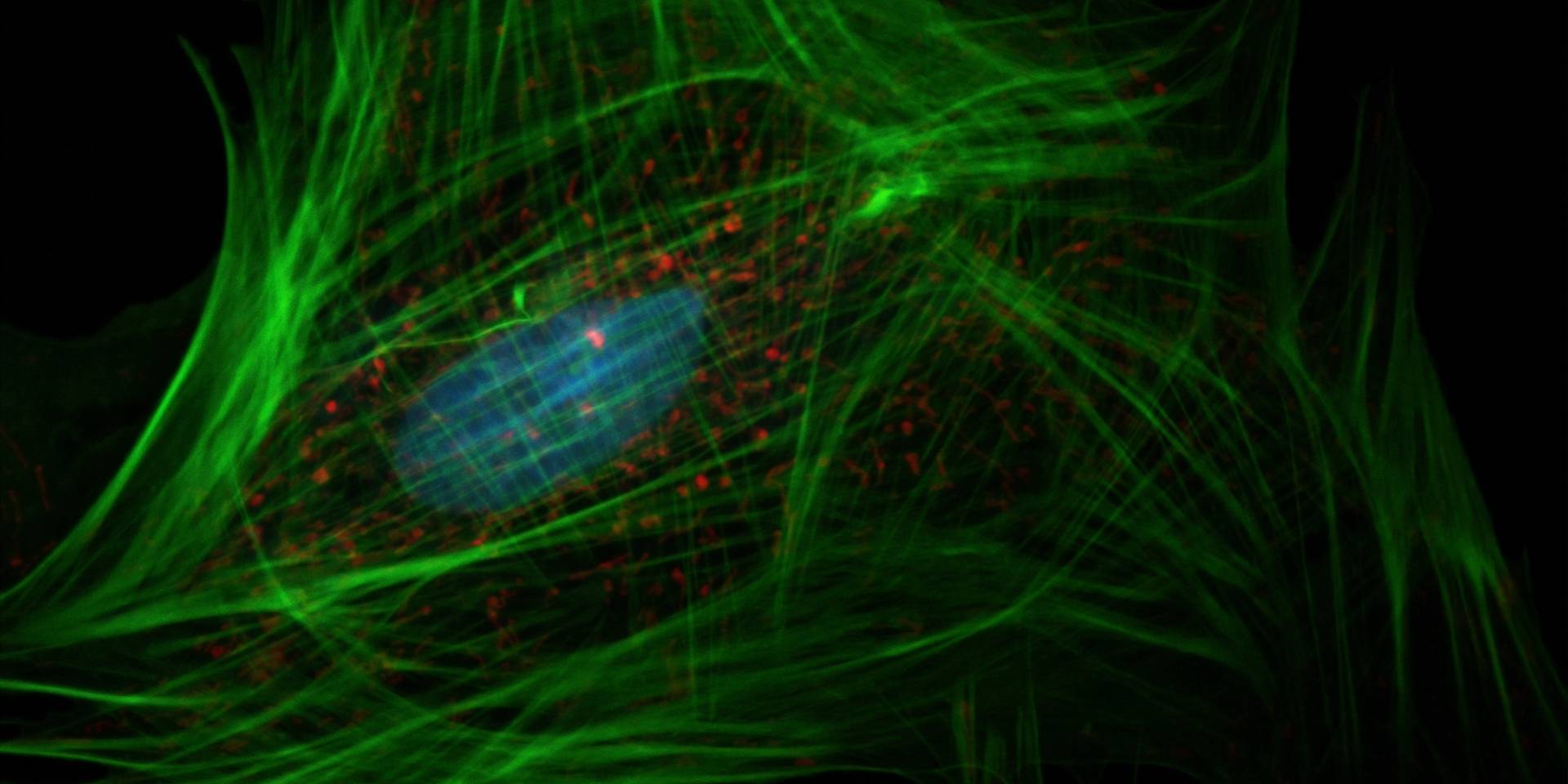 PhD program
The PhD program is devoted to enroll students in various transdisciplinary research topics from very basic science to clinical or pharmacological applications. PhD research proposals are under the supervision of CARe-associated research teams from academic laboratories or partner companies. PhD proposals are selected by CARe committees and are published on-line in spring every year. Candidates must send a complete biosketch and will be selected by a mixed board. The PhD program includes a variable lenght internship abroad.
The Toulouse Graduate School of Cancer Ageing and Rejuvenation (CARe) is a unique opportunity to promote one of the world highest quality education and research center in the shared fields of Cancer and Ageing. CARe is built on the outstanding activity of the TOUCAN LabEx, the WHO's geriatric reference center (Gerontopole) and cancer hospital of Toulouse (IUCT) and on a strong network of international academic and industrial partnerships.
The main goal is to propose disruptive high-level education actions in the area of cancer, ageing, rejuvenation sciences and engineering in Toulouse through an international network. This new educational program, implemented in tight relation with research centers in Toulouse, aims at boosting scientific innovation from fundamental concepts to industrial and medical applications.